Named Best Summer Camp by Kansas City magazine!
Wonder Campers meet new friends and enjoy stimulating, themed learning in the museum exhibits. With indoor and outdoor activities, group games, art projects, and exploration playtime, your children are sure to have a memorable time at Wonder Camp!
In addition to Spring Break Camps, Winter Break Camps, and Summer Camps, Wonderscope has "Pop-Up Camps" for various days throughout the year when school districts in the area are not in session.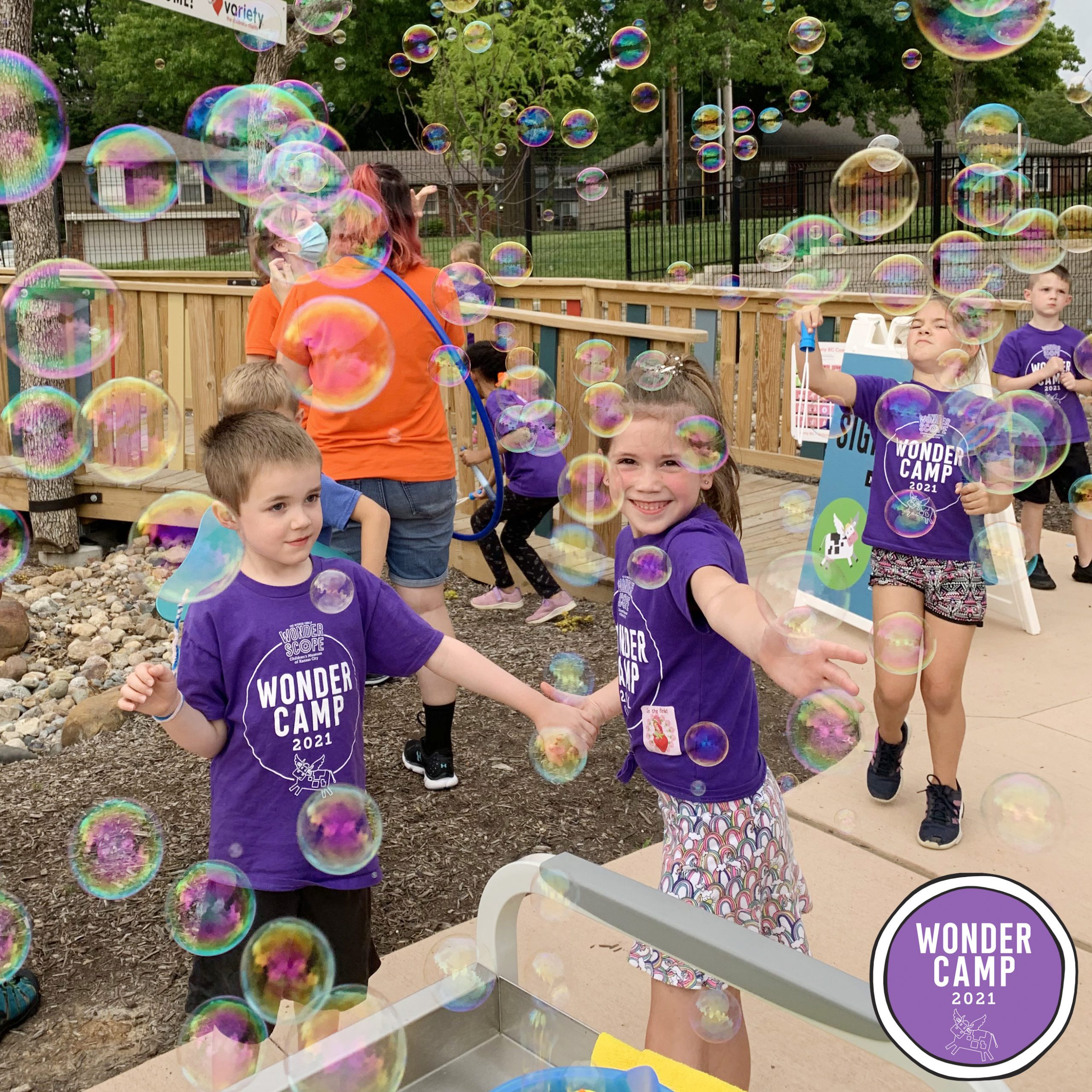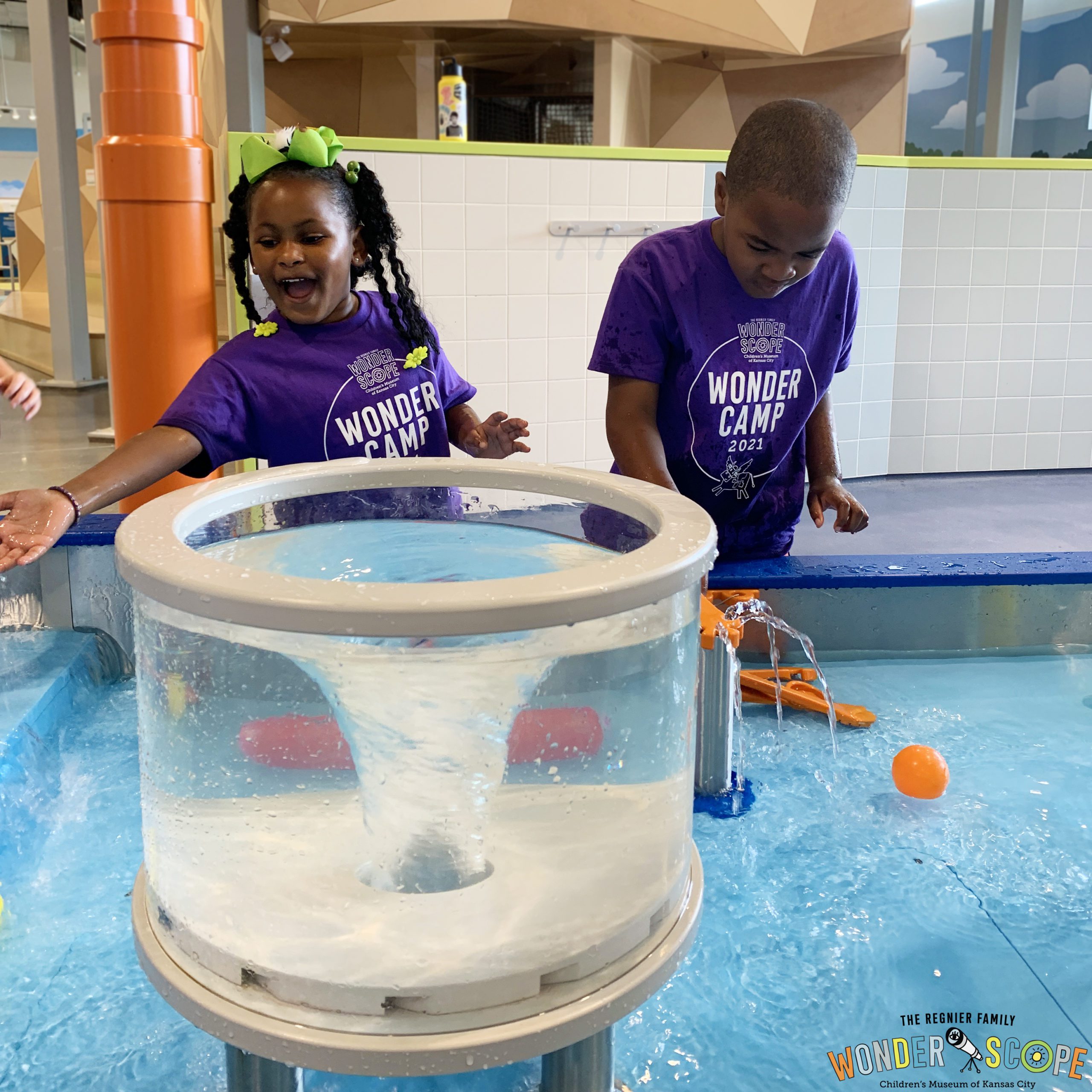 SPRING BREAK CAMPS*
March 11-15
March 25-29
*There will be a 1 week break between our sessions based on local school schedules.
Watch your email for news on when registration opens
WINTER POP-UP CAMP: FULL WEEK  ($175 for full week camp)
December 18 through December 22. 9:00AM to 4:00PM  SOLD OUT
WINTER POP-UP CAMP: INDIVIDUAL DAY CAMPS ($35 fee per day)
Wednesday, December 27. 9:00AM to 4:00PM   SOLD OUT
Thursday, December 28. 9:00AM to 4:00PM  SOLD OUT
Friday, December 29. 9:00AM to 4:00PM   SOLD OUT