Your membership card
is now digital
You can access your membership card digitally using the eMembership Card app. Using the app makes it easy to access your card on the go and helps us become more environmentally friendly with less printing and mailing.
To access your digital card, download the eMembership Card app through the Google Play Store or the Apple App Store. It's that easy! To get started, watch our short how-to video or follow the step-by-step instructions shown below.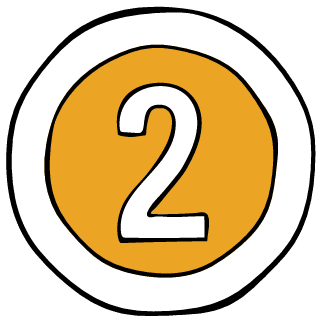 Open the app and allow location access and/or search "Wonderscope" in the search bar.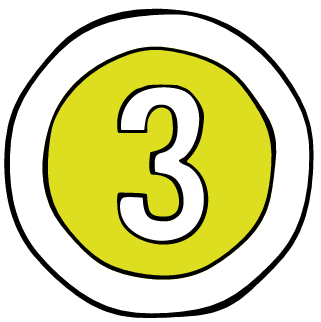 Click the Wonderscope logo.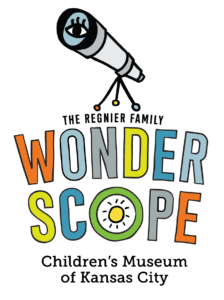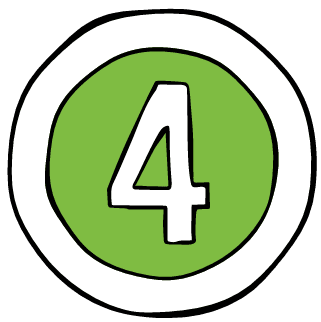 Click "Find My Membership Card" and enter your phone number and last name associated with your membership.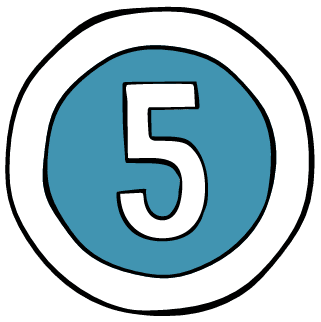 Verify your membership information and click "Show my Membership Card."
Frequently Asked Questions
Send us an email and we will respond as soon as we are able.