Wonder Eve 
We had so much fun welcoming in 2023 at our "Noon Year's Eve" celebration! We had face painting and balloon artists as well as a fun photo op provided by the Kansas City Mom Collective. The big excitement came with a huge confetti blast at noon!
Be sure to join us this year on December 31! Tickets for members and non-members will go on sale in November.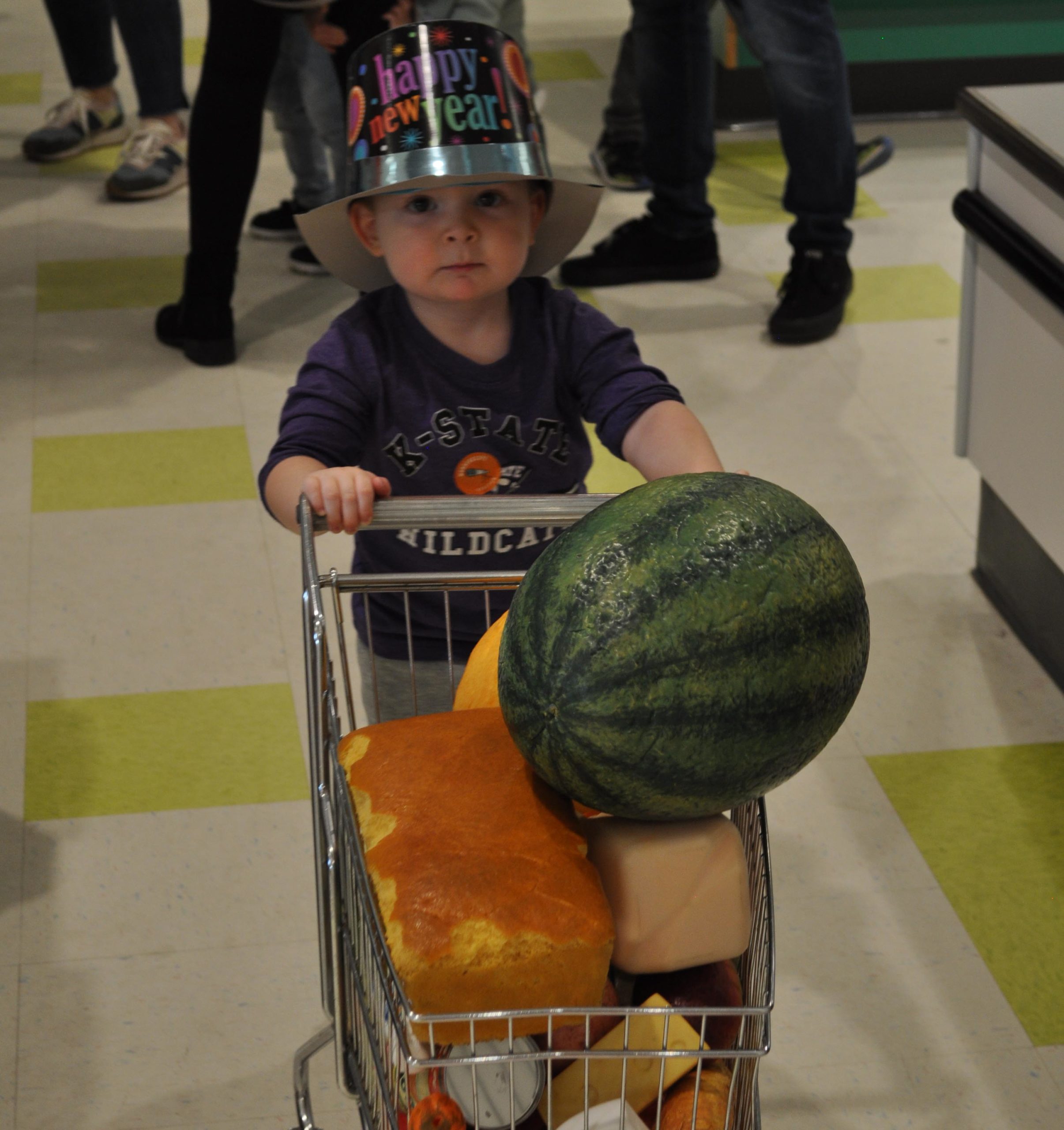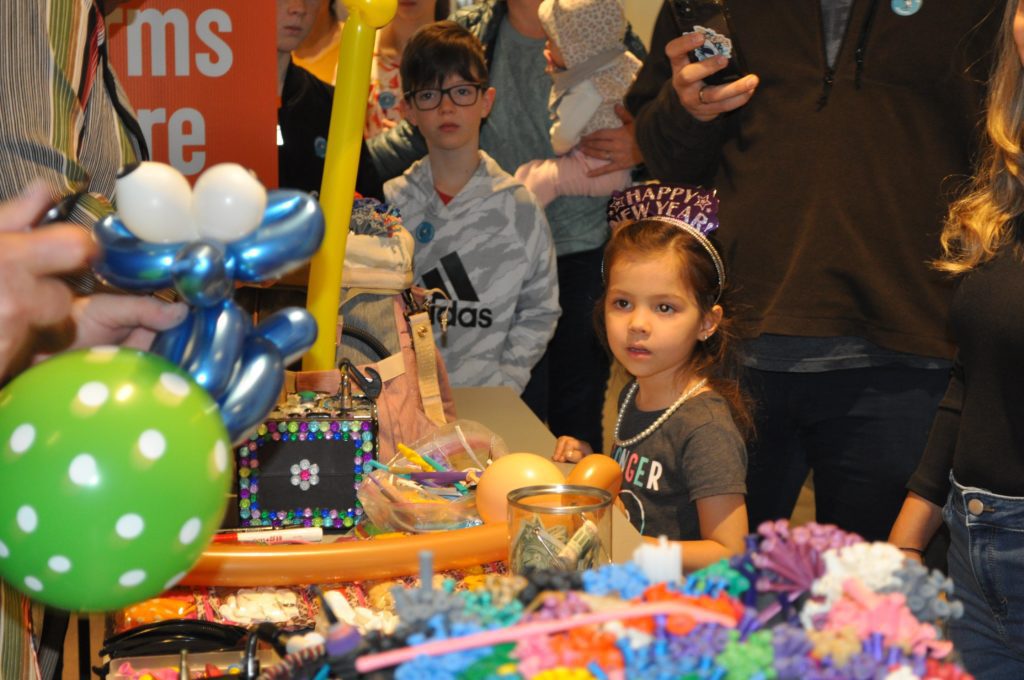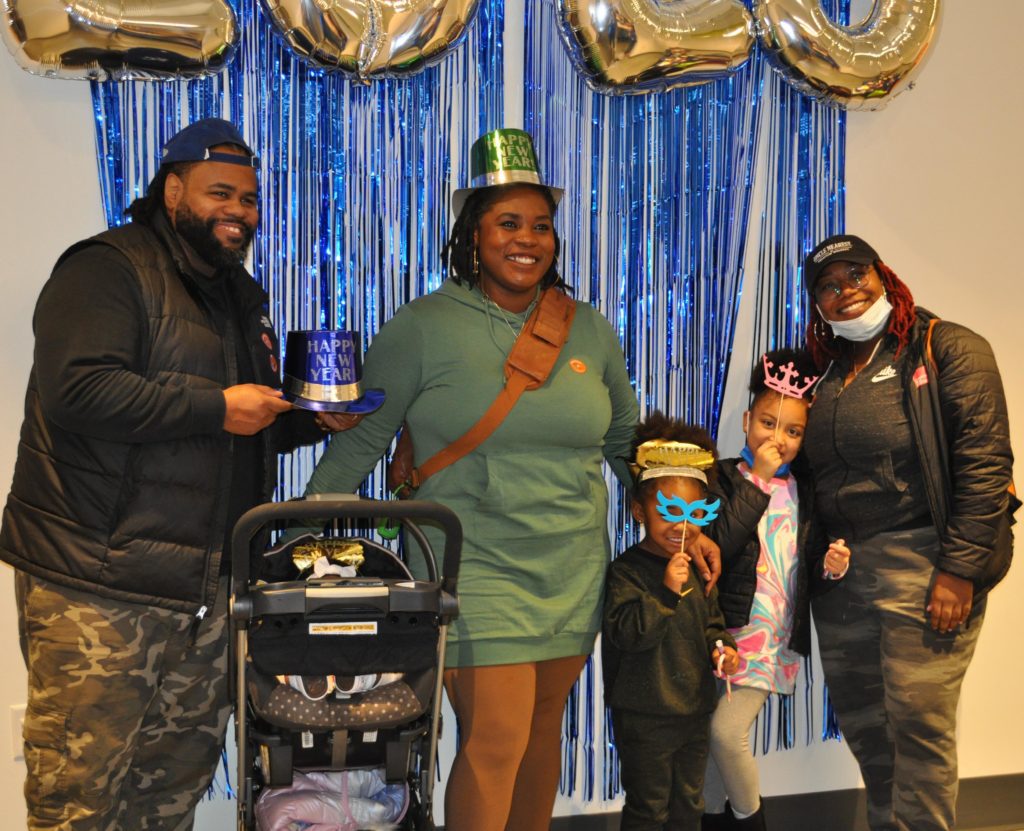 Wonderscope also has events just for grownups!