Give the gift of Wonderscope
Memberships to The Regnier Family Wonderscope Children's Museum of Kansas City make a great gift for birthdays, holidays, or anytime. A membership gives families an opportunity to enjoy unlimited visits to Wonderscope for a full year! Membership pays for itself within a few visits, and there are several levels to accommodate your family's size (ages 2 and up): Playtime  Mini, Playtime, Supersize, Wonderful, and Sustaining.
Your gift recipient can visit as often as they like, but the number in the group per visit must not exceed the membership level allowance. Any additional individuals 2 years and older must have a guest pass or pay admission.
Click here to see other children's museums families can visit at a discount with a Wonderful or Sustaining level membership.
Note: When purchasing gift membership online, be sure to check the box that says "This membership is a gift." Also, indicate whether the membership email and membership card should be mailed to you or the gift recipient. 
If you have any questions about gift memberships, please contact memberships@wonderscope.org.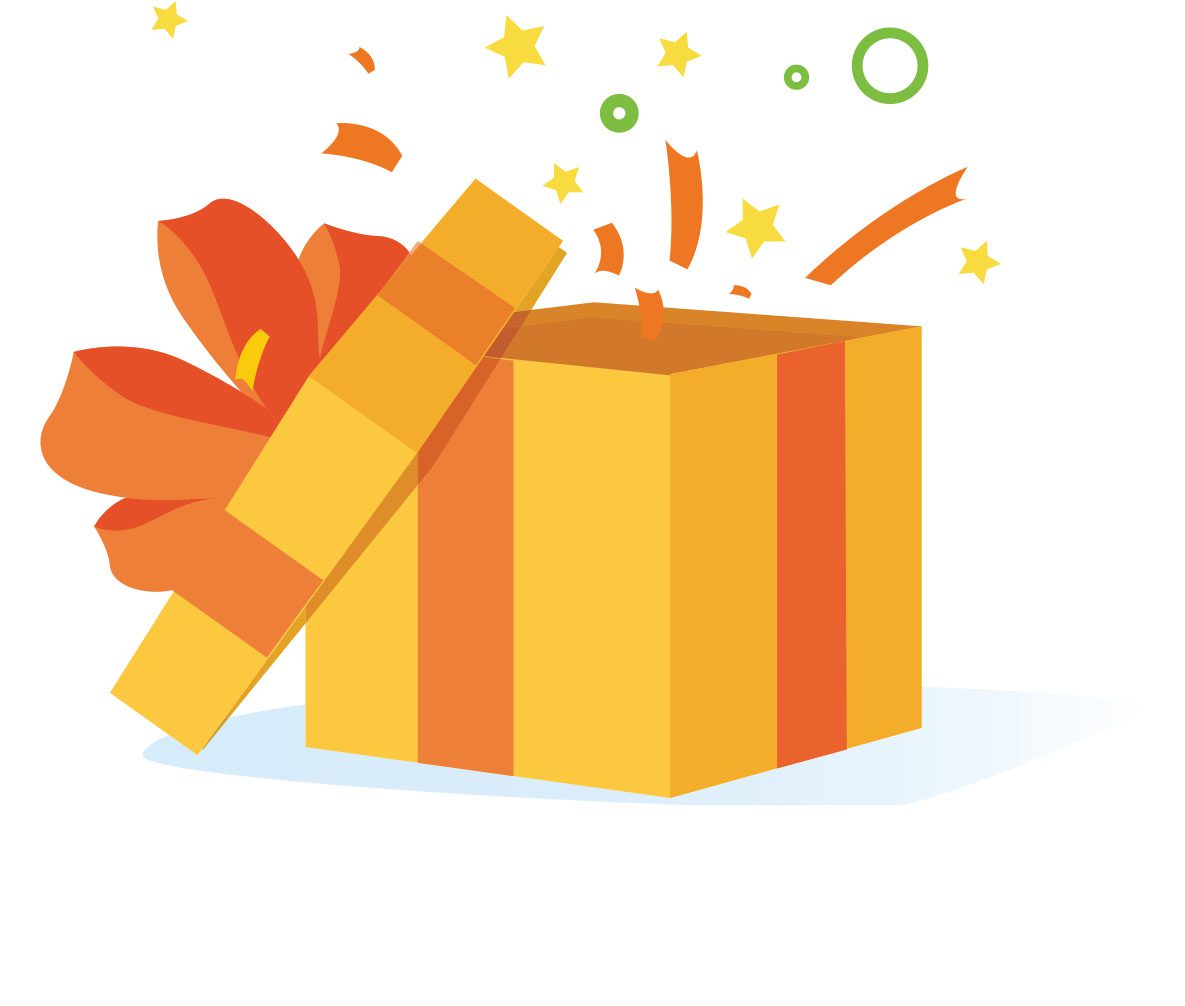 Choose the right membership level for your gift recipient. Below is a chart listing the benefits of each level.
Click here to see other museums you can visit at a discount with a Wonderful or Sustaining level membership.
Please note:
Memberships are non-transferable and non-refundable.
Memberships are tax deductible.
You or someone you know may be eligible for a $5 membership through our Wonder Fund. Learn more.