The Regnier Family Wonderscope Children's Museum of Kansas City's Wonder Fund is a 100% donor-supported fund designated for the purpose of sharing the museum experience with families and children who may not otherwise have the opportunity to enjoy our programs and exhibits through memberships or field trips. All Wonder Fund field trips are subject to the availability of monies donated by organizations and private individuals in support of this program.
Title 1* schools in Cass, Clay, Jackson and Platte counties in Missouri, and Johnson, Leavenworth and Wyandotte counties in Kansas are eligible for the Wonder Fund.
To apply for the Wonder Fund, please fill out the application below. Funds are awarded on a first-come, first-served basis. If you have any questions or need additional information, contact (816) 643-7600 x106 or fieldtrips@wonderscope.org.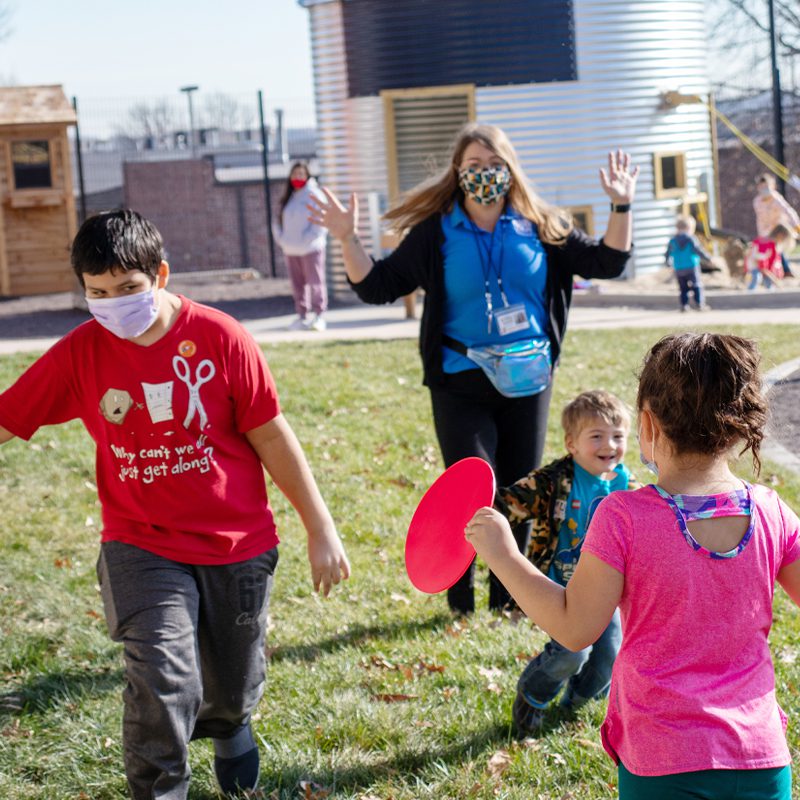 *Title I, Part A of the Elementary and Secondary Education Act, as amended provides financial assistance to local educational agencies and schools with high numbers or high percentages of children from low-income families to help ensure that all children meet challenging state academic standards. – U.S. Department of Education