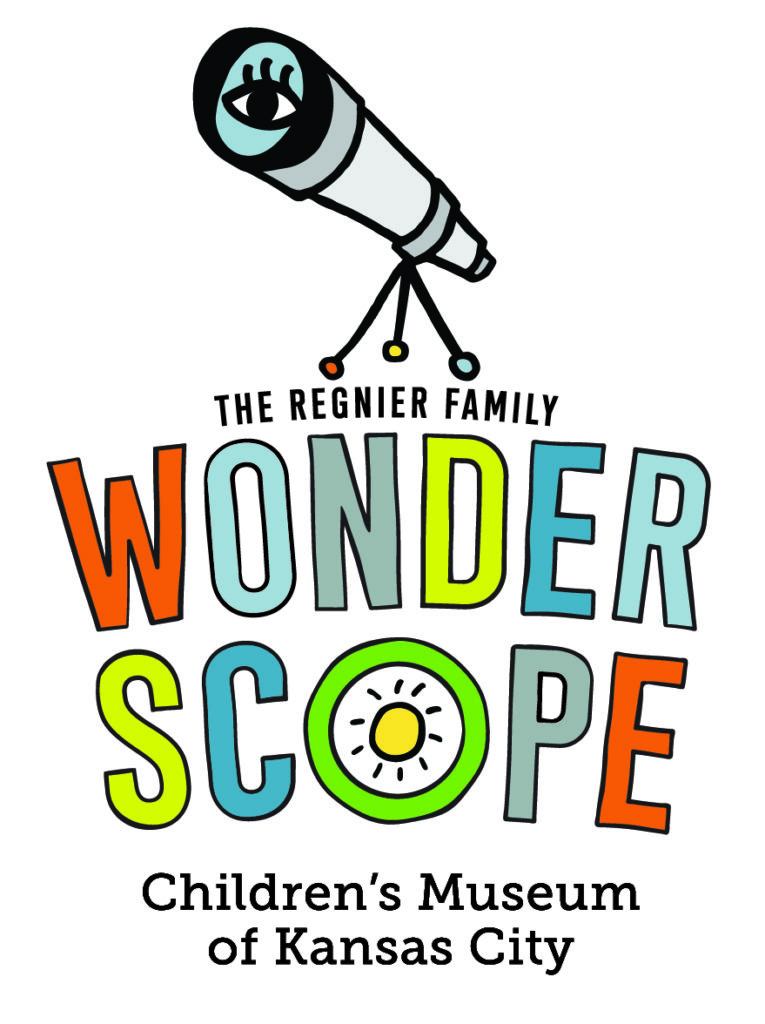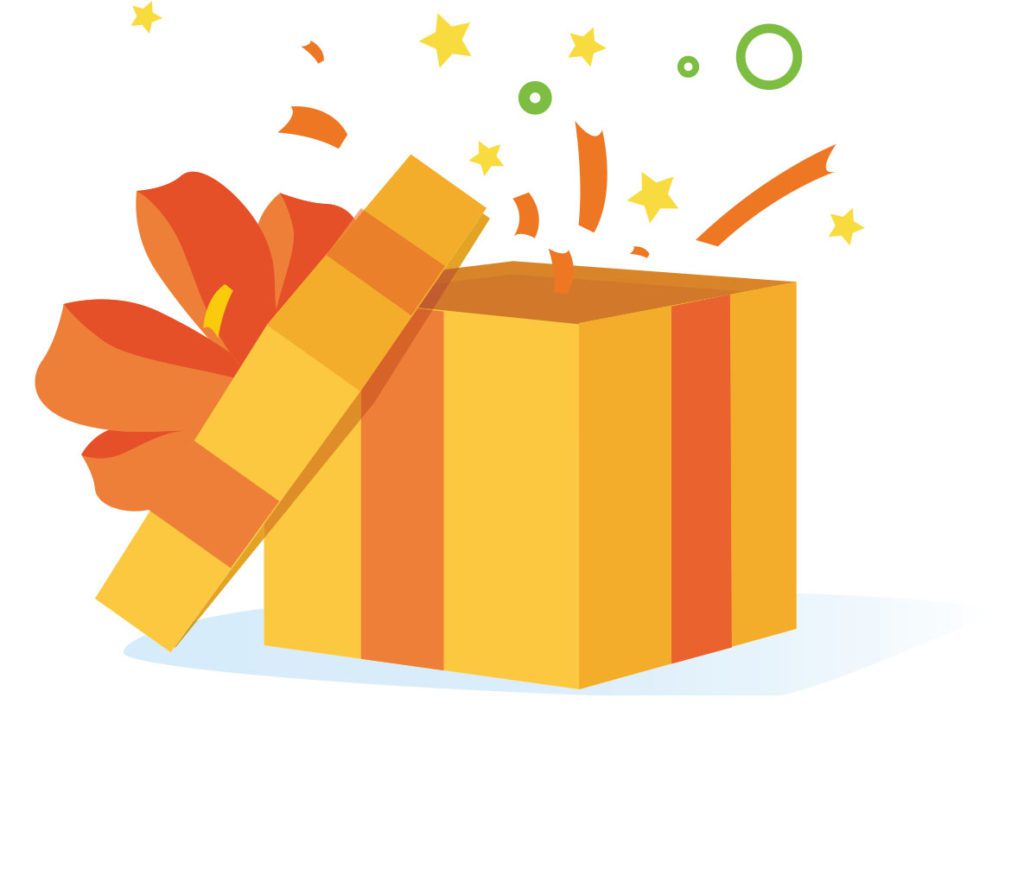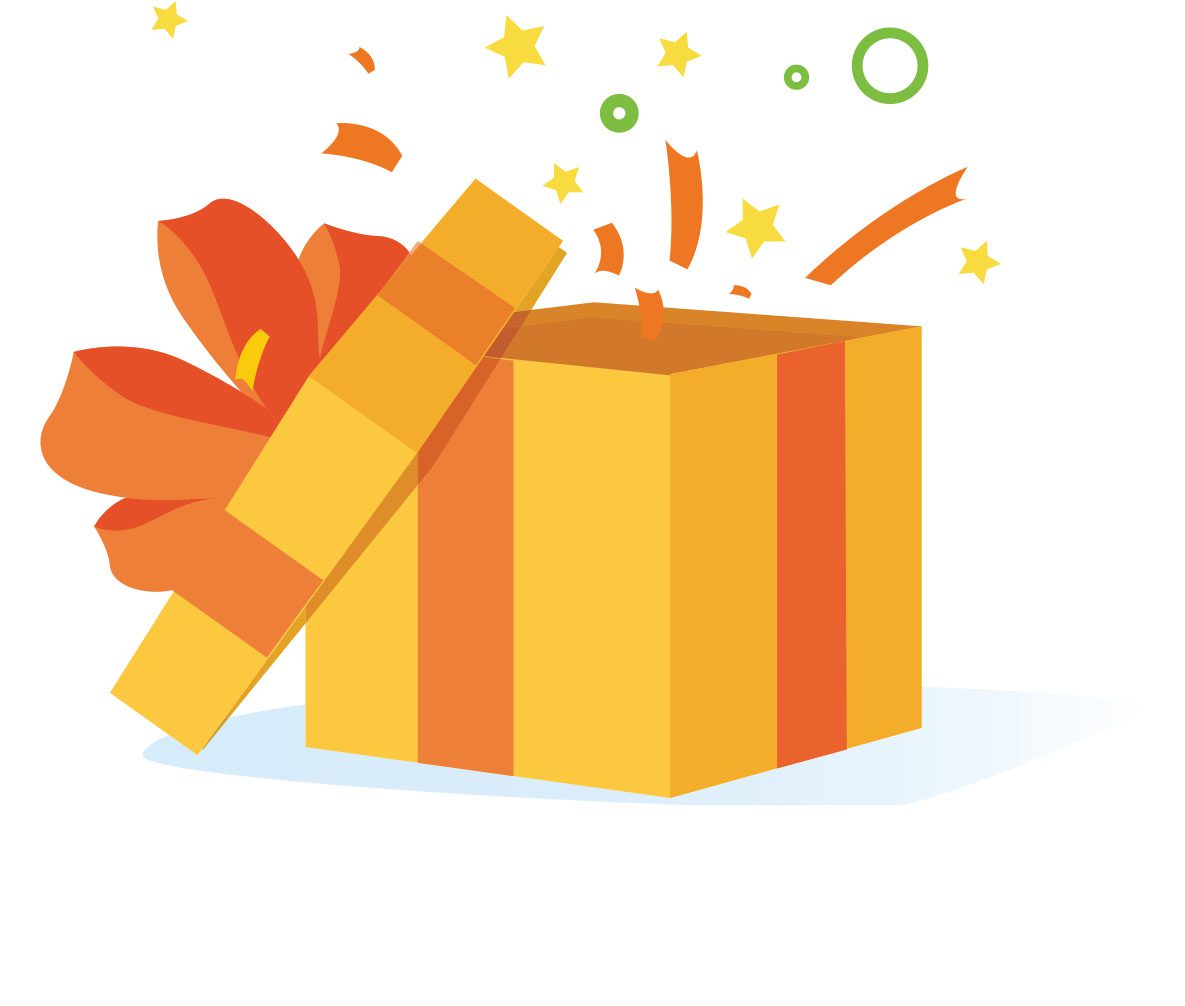 Treat someone to a day at Wonderscope!
Gift admission passes make great gifts.
Order anytime! Gift admission passes have have no expiration date.
Give unlimited Wonderscope visits!
With a membership, families can enjoy Wonderscope exhibits, programs, and pop-up activities free for a full year.
Surprise someone with something from the Wonderscope Gift Shop!
Wonderscope T-shirts, puzzles, color-changing water bottles, and games make nice little gifts on their own or packaged together with a gift admission or membership.

STOP IN & BROWSE THE WONDERSCOPE GIFT SHOP!